A vibrant, new mixed-use neighborhood in the heart of Watertown's East End, Arsenal Yards was developed by Boylston Properties in partnership with J.P. Morgan and The Wilder Companies. As base-building construction wrapped up in 2022, visitors to Arsenal Yards can expect over 50 shops, eateries, and fitness options, state of the art life science headquarters, luxurious contemporary apartment community, a brand new hotel, and activated outdoor space in the River Green and Bond Square, as well as a revitalized Arsenal Park with expanded access to the Charles River.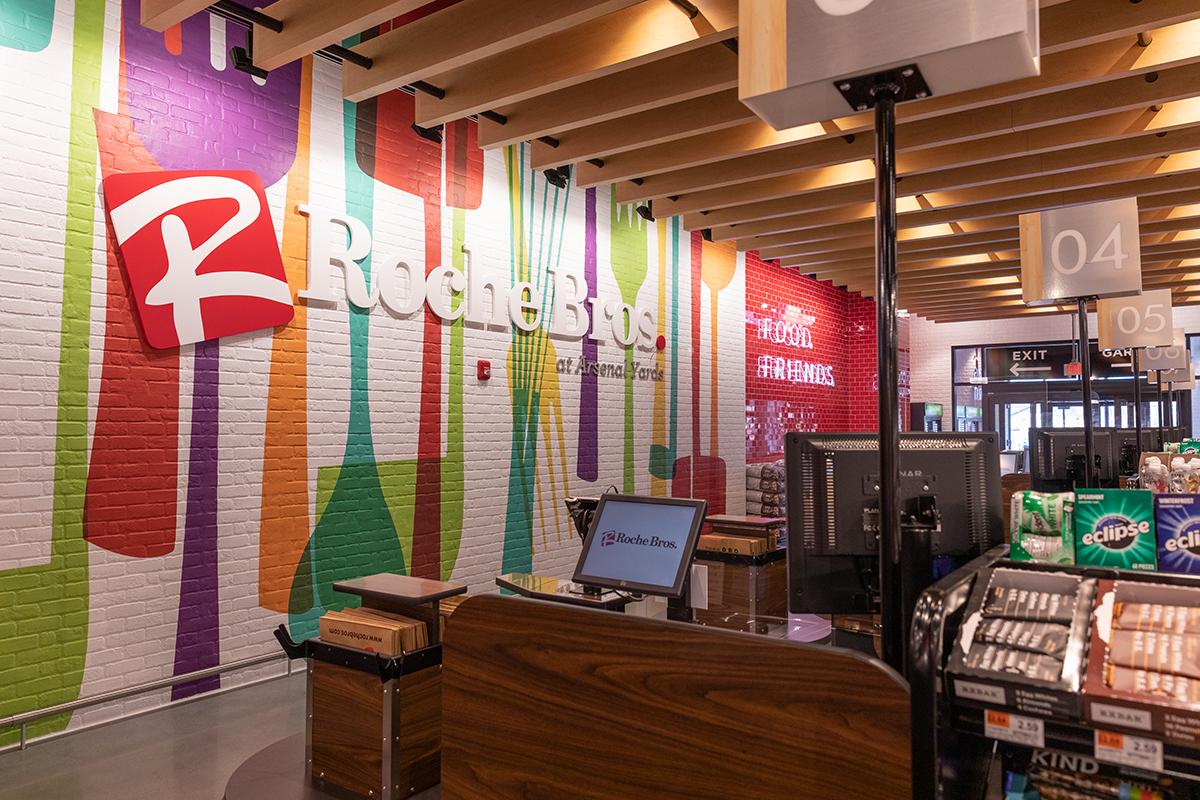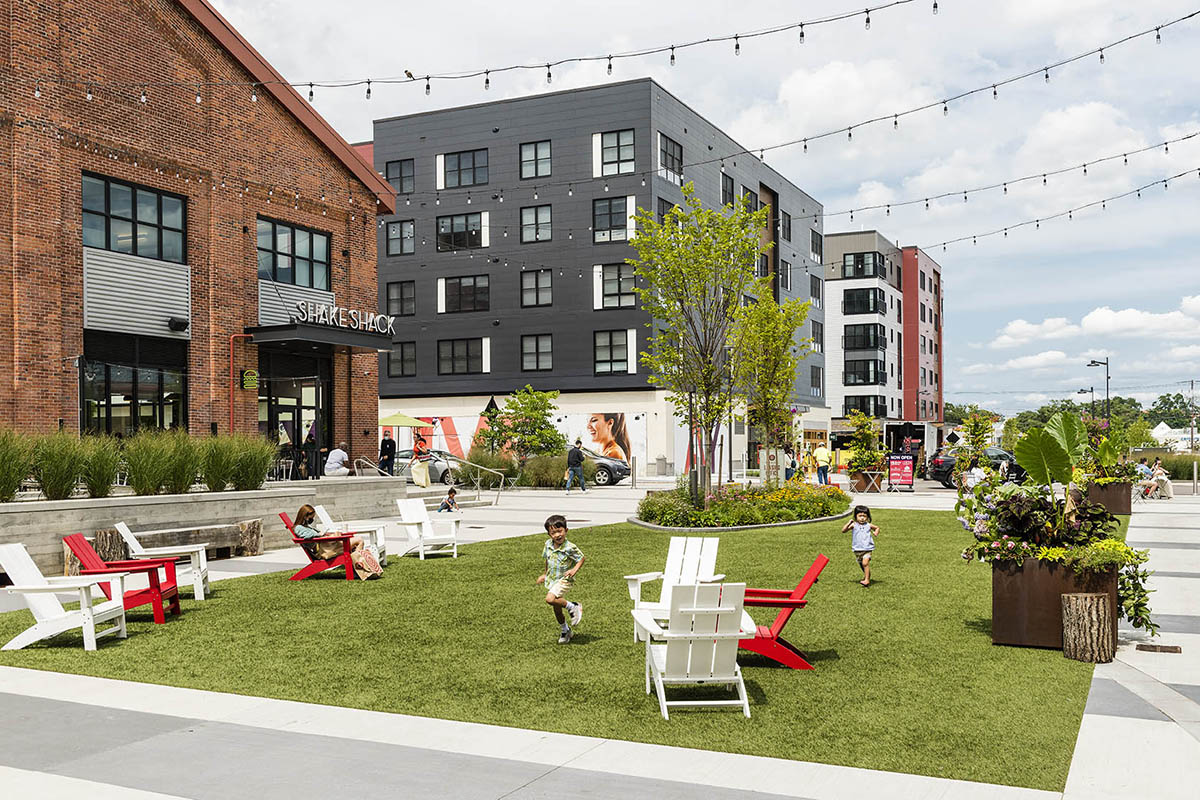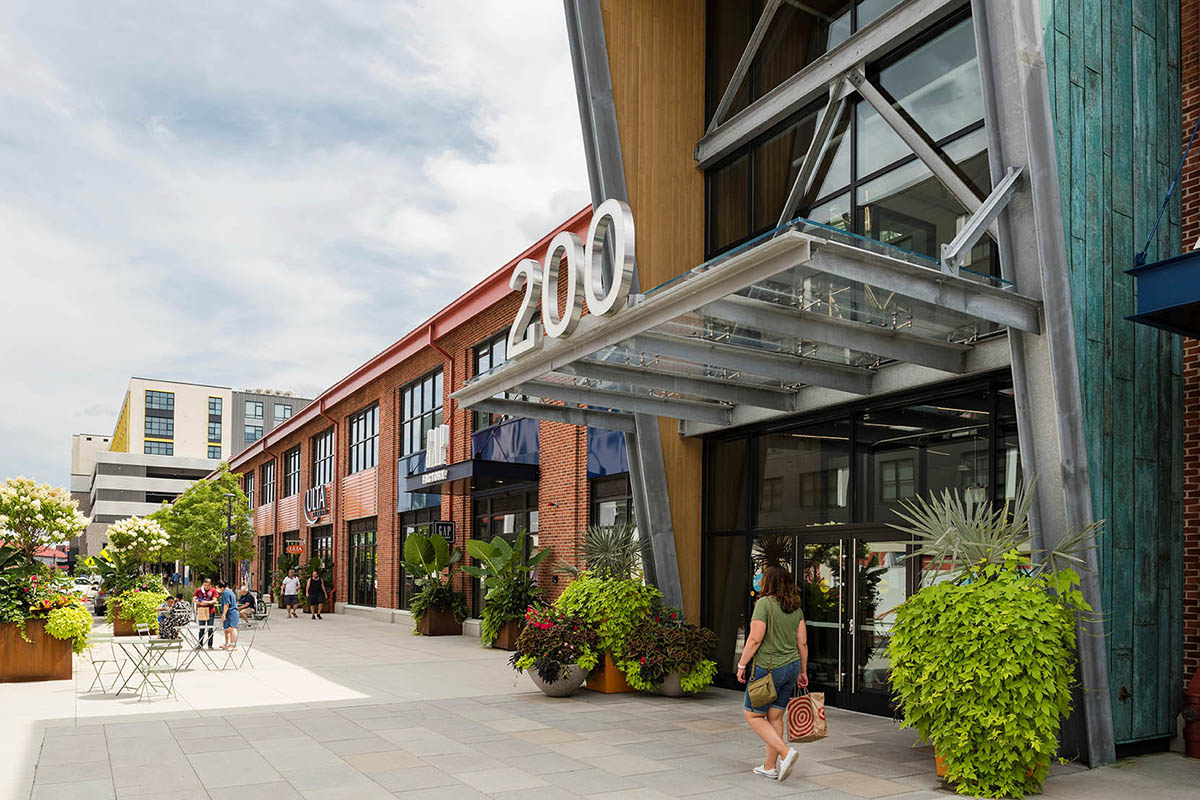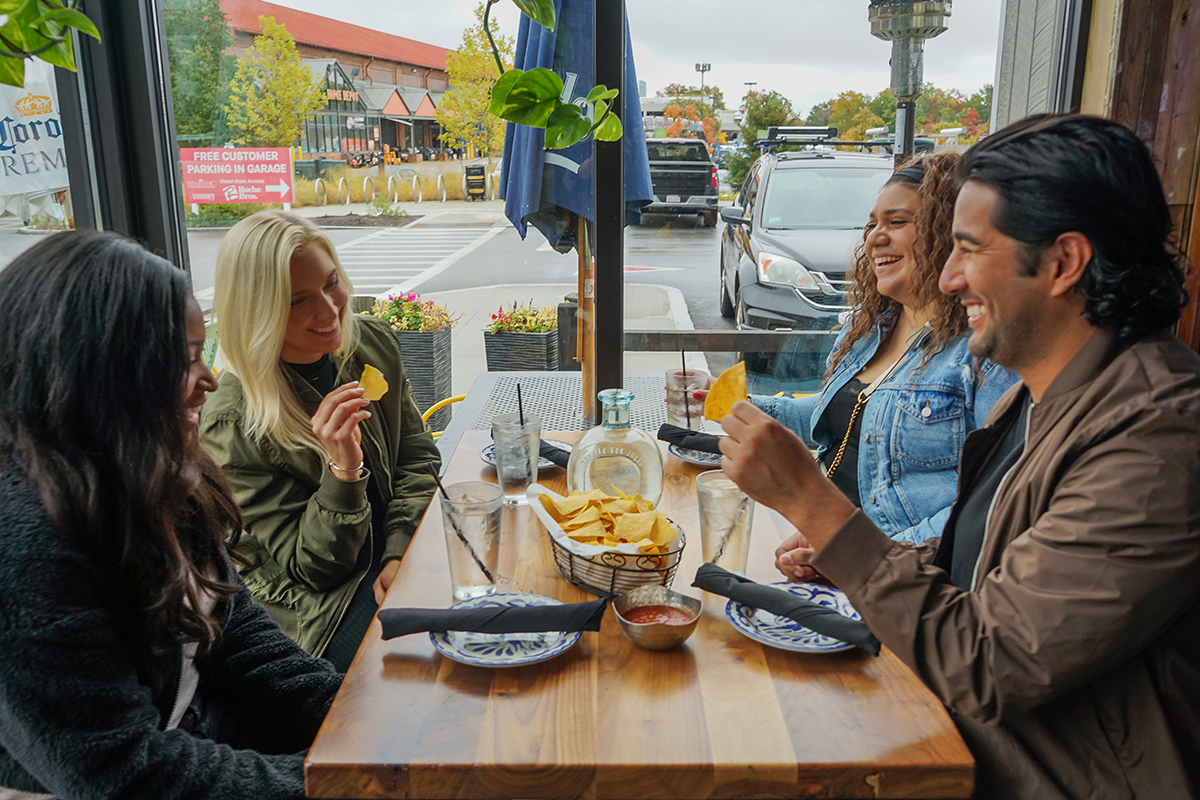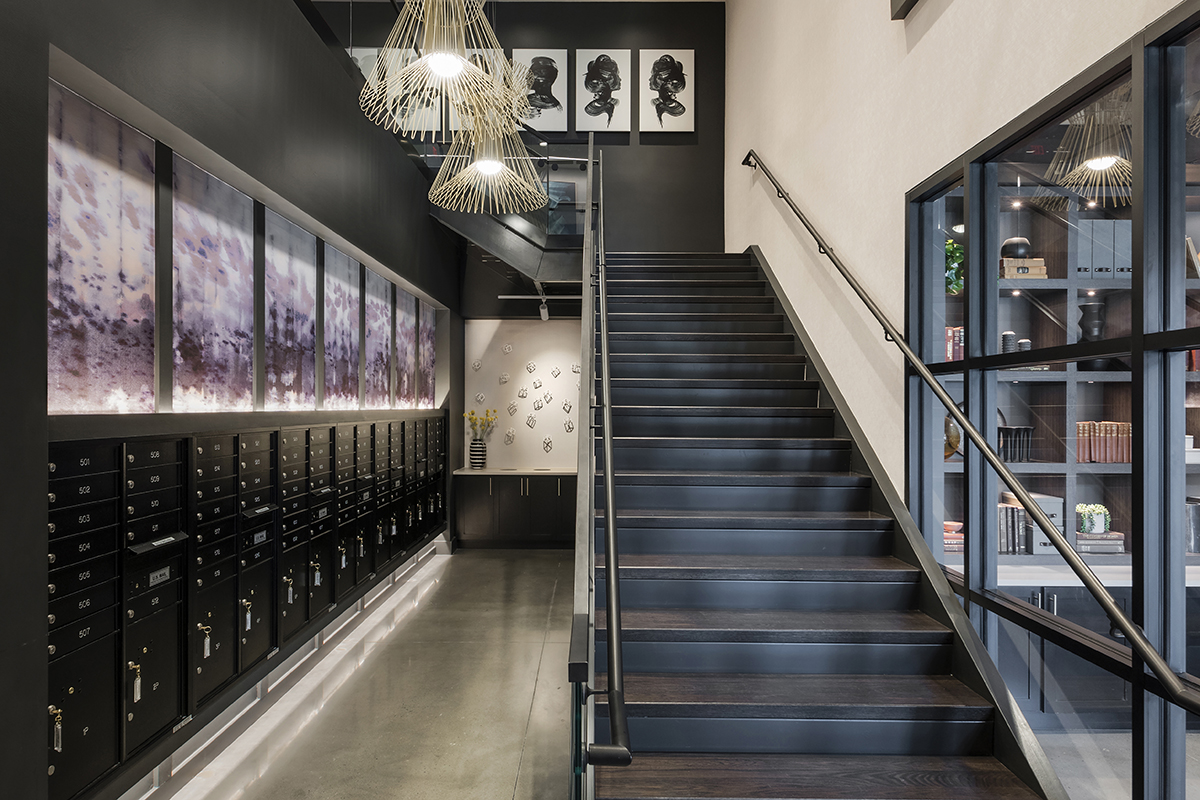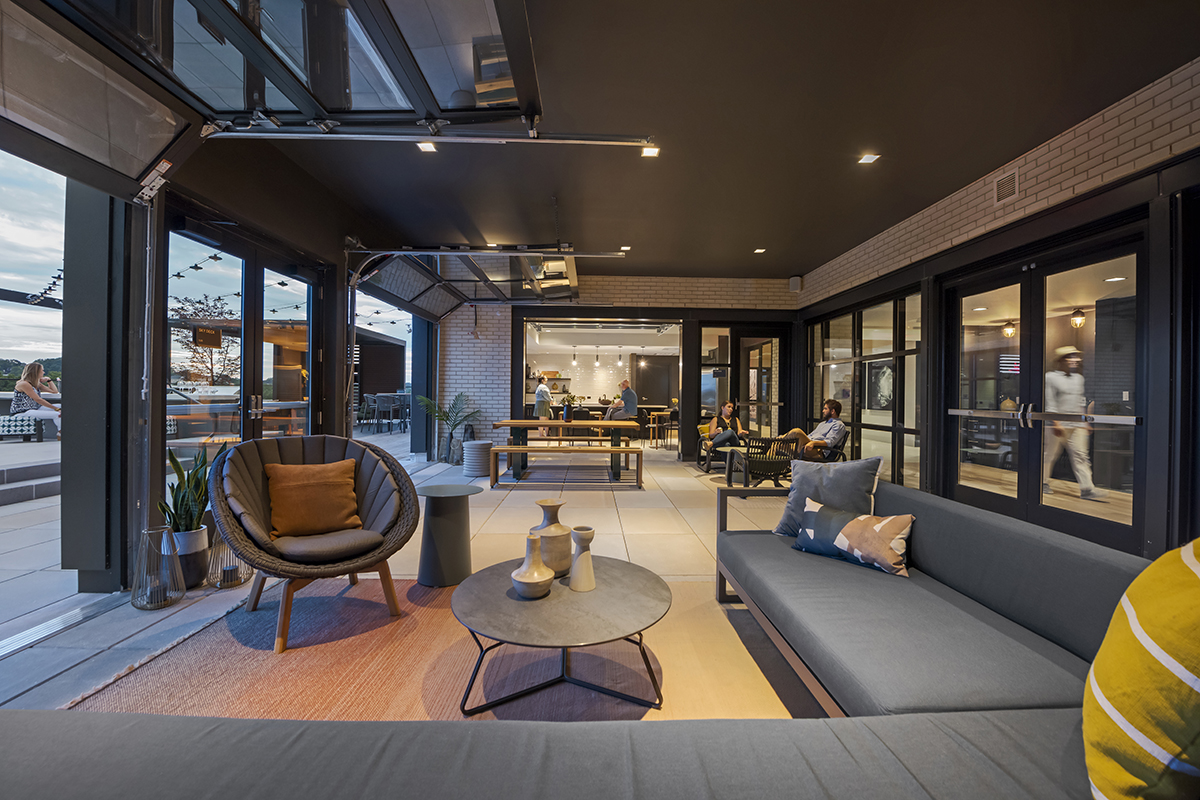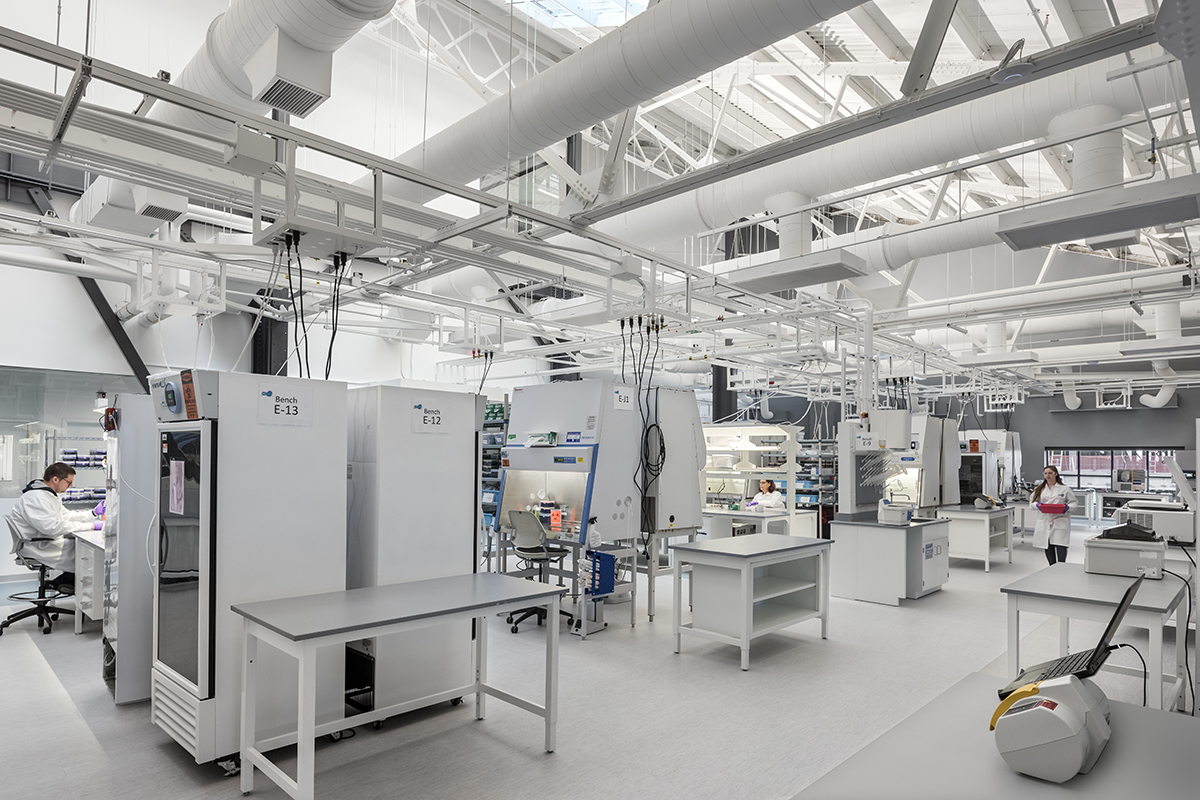 Boylston Properties and Wilder have created an incredible neighborhood in Watertown that we are jazzed to be a part of. Through their development and management decisions, the cultivated mix of customers, residents, and local employees that occupy Arsenal Yards is a huge part of what makes Buttermilk & Bourbon a runaway success in that space. We hope this is a partnership that lasts a long time to come.
Jason Santos
, Restauranteur & Chef/Owner of Buttermilk & Bourbon
Shopping
250,000 SF
Tenants Include: Roche Bros, The Majestic 7, Buttermilk & Bourbon, City Works, Ulta Beauty, Central Rock, Kura Sushi, and many more.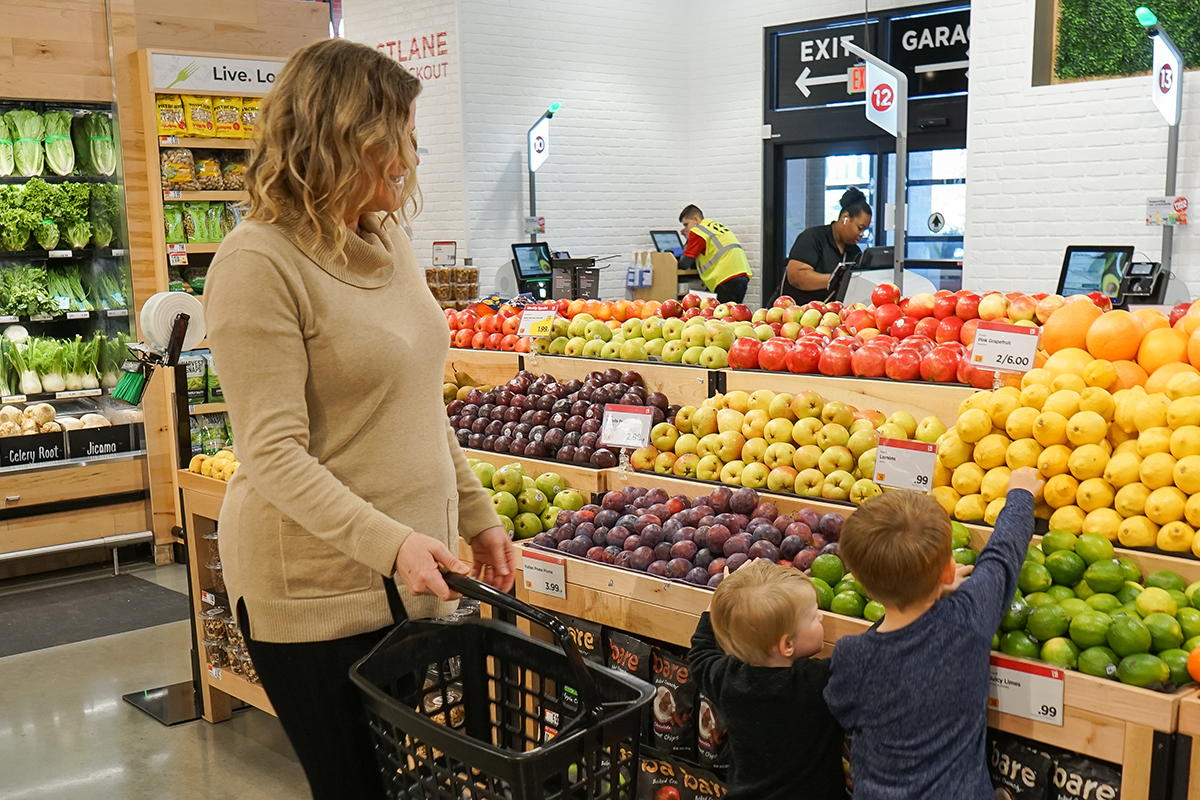 Living
302 apartments
Blvd & Bond amenities include rooftop skydeck, makerspace, coworking hub, fireplace lounge, entertaining kitchen, game room, fitness center, yoga room, arcade, and parking.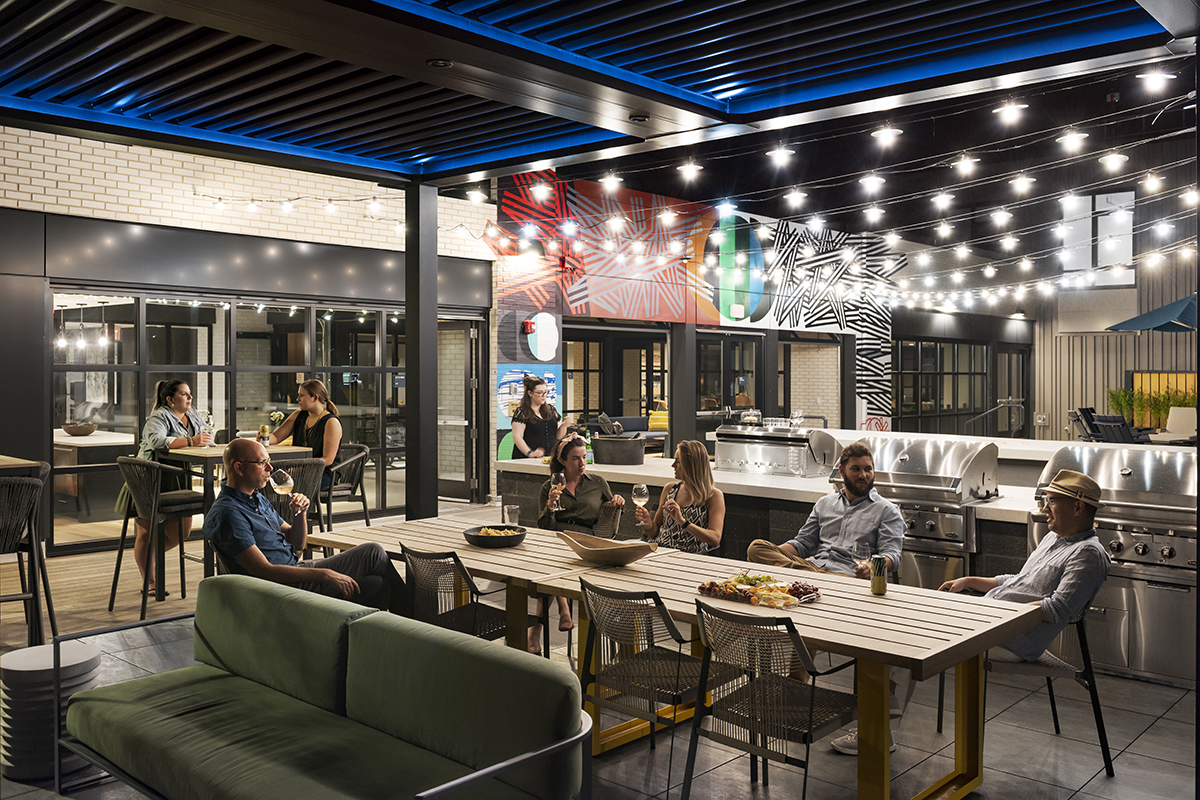 Working
400,000 SF
The life science campus includes ten tenant, such as: Abata Therapeutics, Kymera Therapeutics, Affini-T Therapeutics, Vigil Neuroscience, Remix Therapeutics, and more.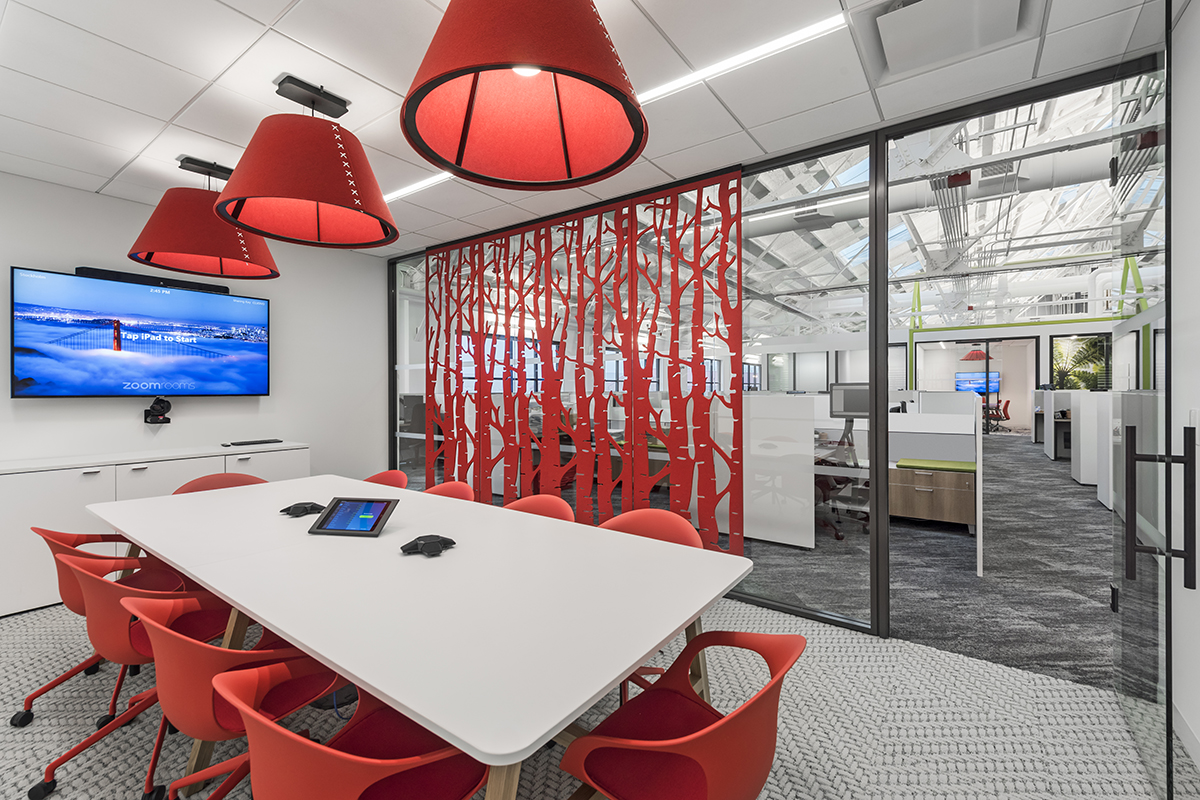 Visiting
146-room hotel
The Hampton Inn & Suites by Hilton includes 1,700 square feet of luxurious and innovative event space, indoor/outdoor fireplace with outdoor terrace, complimentary breakfast, on-site fitness facility, and covered, self-parking.